Since 1988, farmers, ranchers, researchers and educators have been using SARE grants to improve the sustainability of U.S. agriculture. Here's where to find more stories and impacts of SARE grantees around the country.
Stories from the field
Our biennial reports include profiles of recent grantees from around the country.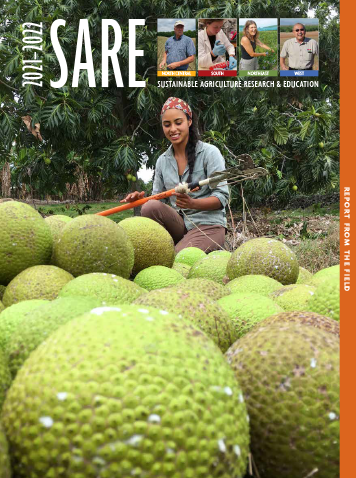 ---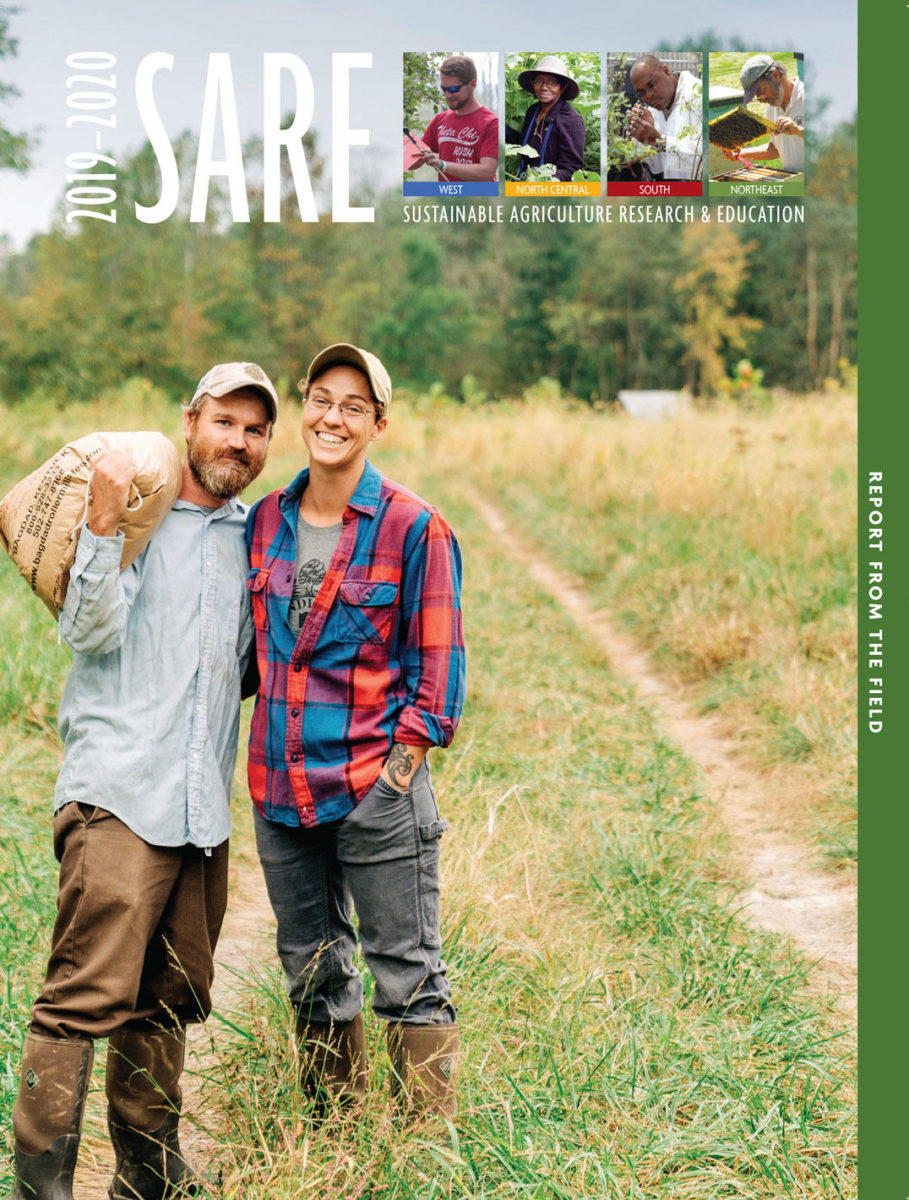 ---
Our investment in sustainable agriculture
SARE's competitive grant programs support farmers, ranchers, researchers, educators and others who are testing innovative ideas in the field.
$389
million
in funding since 1988
8,542 projects
funded since 1988
GRANTEES IN THEIR OWN WORDS
Farmer-driven innovation
Soil health
Community development
Cooperative marketing
Ecological management
Explore research results
Find out what our grantees have learned, and what practices they have adopted. Search project reports by topic, geography or grant type.